In the rest of the world, zeolite has been used in animal husbandry for a long time with many good experiences. Zeolite and clinoptilolite (Clinoptilolite) can provide many benefits to both poultry and their stable environment.
Clinoptilolite in feed
A mixture of clinoptilolite is sufficient (Clinoptilolite) up to 1% in the feed to give broilers better growth. There are many practical studies done, showing more of the benefits of zeolite and clinoptilolite. Read more about Zeolite!
Mixing and dosing
MCP Zeolite can be mixed directly into the feed mixtures with the recommended dose per animal species.
Grey 6-10 g per kg of feed
poultry 7 g per kg of feed
Cattle 150 g per animal per day
The litter bed
We mix MCP Zeolite in Blocktorv with a high ability to absorb liquids, and lower the pH bind ammonium. You get a drier litter bed and lower ammonia content in the air. Read more about MCP Blocktorv!
Allowed by KRAV in Sweden to be used in organic production (EU Regulation no 837/2007).
Contact Us for more information!
Good employment for both hen and tocke
Blocktorv
A product of sphagnum bogs from Swedish, deep dug, and has the highest hygienic quality. Block peat is handled carefully and dried under guard to come into contact with bird droppings.
Increases employment
improves air
lowers the ammonium
Sustainable block, long-lasting
Block peat from Swedish peat bogs
Let the chickens do the job!
Employment is a need and requirements of our hens in our production. With the help of certified hard peat blocks, the solution is available. The block peat is of carefully selected hardness quality to have a long useful life.
We get active employment, maintaining the animals and gives a positive byproduct of a litter physically dries up and binds ammonia. A good air with all its advantages.
Let the birds be "stray" producer and chop the peat to a litter. Peat blocks are one of the best bedding material available through our birds.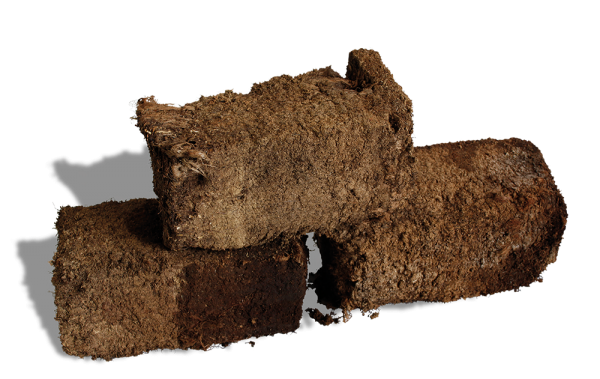 For active birds o cocks block can be a "tool" to obtain employment on the floor!