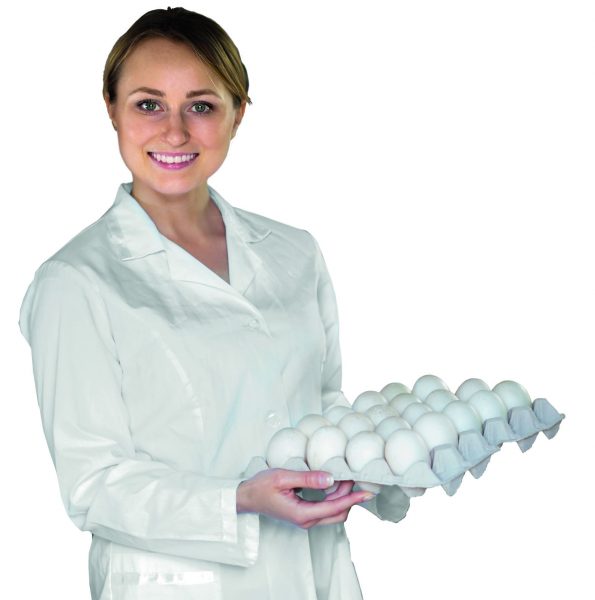 Scientific tests performed indicates several advantages of the MCP in both the egg and the rearing of broilers.
Fewer deaths
Increased uptake of proteins
Increased carcass weight, more muscle
Better meat quality
Drier litter
lower fotpoäng
MCP zeolite contains more than 40 macro- and trace, The largest proportion of these are silicon oxide, aluminium, iron, calcium, magnesium, sodium and potassium. Gödslen have higher nutritional- and commercial value and providing increased power in agriculture.
MCP feed additive
With 0,5% – 1% MCP added in the feed of nitrogen absorbed compounds, ammonium is bound and less ammonia is formed. You get better air in the environment and the stables with healthier animals and staff.
Uptake of proteins increases which promotes the growth of the thighs- and chest muscles.
The weight increase but feed consumption increases.
MCP provides increased efficiency of feed.
MCP is used as a feed additive in the world
In the rest of the world used the MCP zeolite in animal husbandry for a long time with the only good experiences.
MCP Zeolite provide benefit for the environment, quality and economy.
With MCP Zeolite in the litter increases the effect.
We mix MCP Block Peat, purest form of peat, high capacity to absorb liquids, and lower the pH bind ammonium. You get a drier litter, even lower fotpoäng, lower ammonia content in the air.

CALCULATION broiler
Investing less than 9 penny per chicken, profit more than 60 g increased weight.
Carcass weight increases by just 60g without feed costs increase. Which means that MCP Zeolite does not cost you anything.
Then you get a lower ammonia content, lower fotpoäng, drier ströbrädd. You also get a fertilizer that contains more nutrients and commands a higher value if you sell it or use in their own farm.
CALCULATION LAYING
Provperiod 44 weeks
Number of eggs per hen and egg weight increased egg weight increased from control group to 65,7g 66,6g
The number värpta eggs increased from 285,6 to 291,4 (5,8 more)
The total weight for 44 weeks increased from 18,75 – 19,39 kg up 0,64 kg delivered äggvikt.
Eggshells showed increased strength.
Moreover achieved halving the ammonia content in the air.
Can be used in organic production.
Product Sheet: MCP_KYCKLING_2017-06-28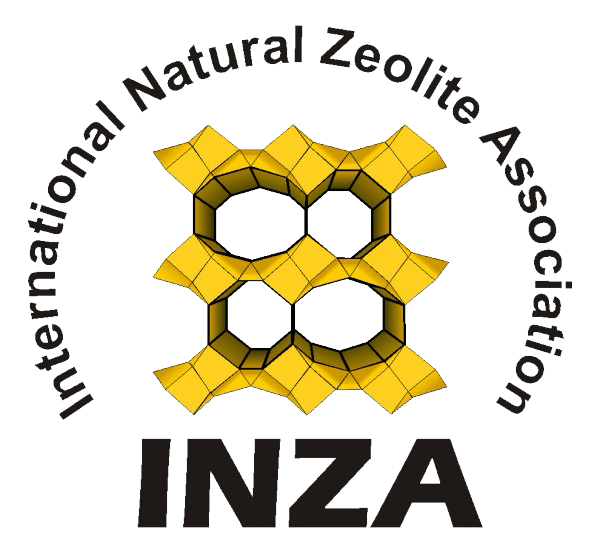 Registered & under the control of
agriculture Department