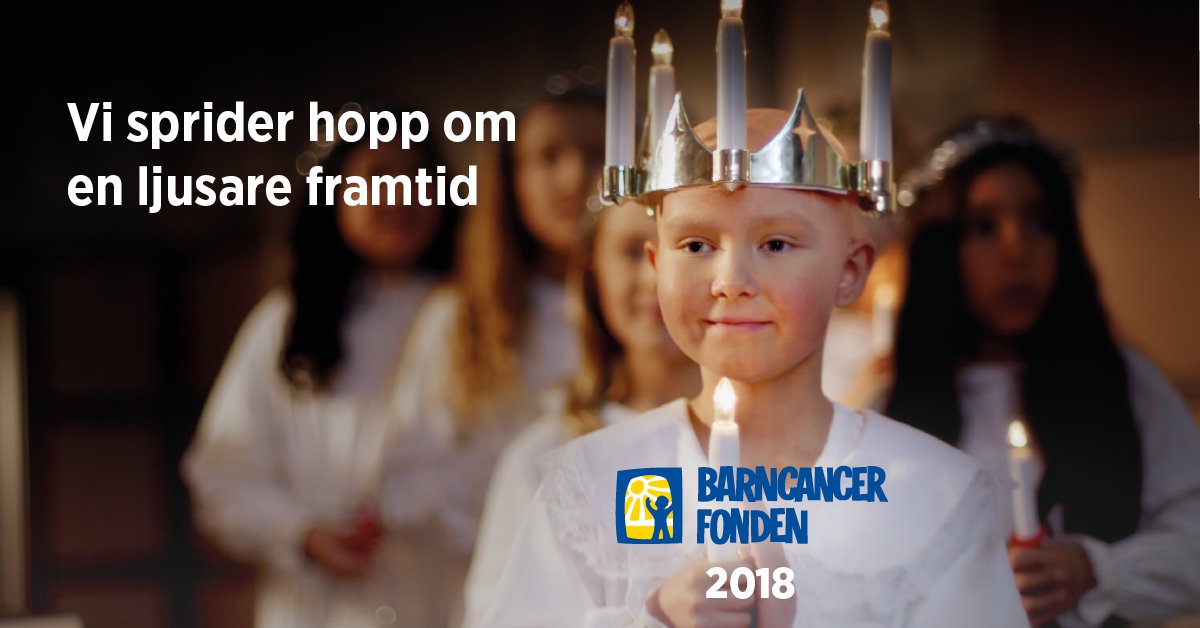 We have chosen to donate 15.000 to Barncancerfonden. Hopefully it will help in the future, more children survive their cancer and treatment modalities becomes gentler.
Merry Christmas & Happy New Year
We wish RaaTec AB
Thomas, Jens and Malin

Last – and most importantly
The protagonist of the Swedish Childhood Cancer Foundation Christmas campaign is Ebba. She suffered from leukemia when she was nine years old but feel much better now, thanks to modern child cancer. With your help, we will continue to fund vital research and provide support to affected families.