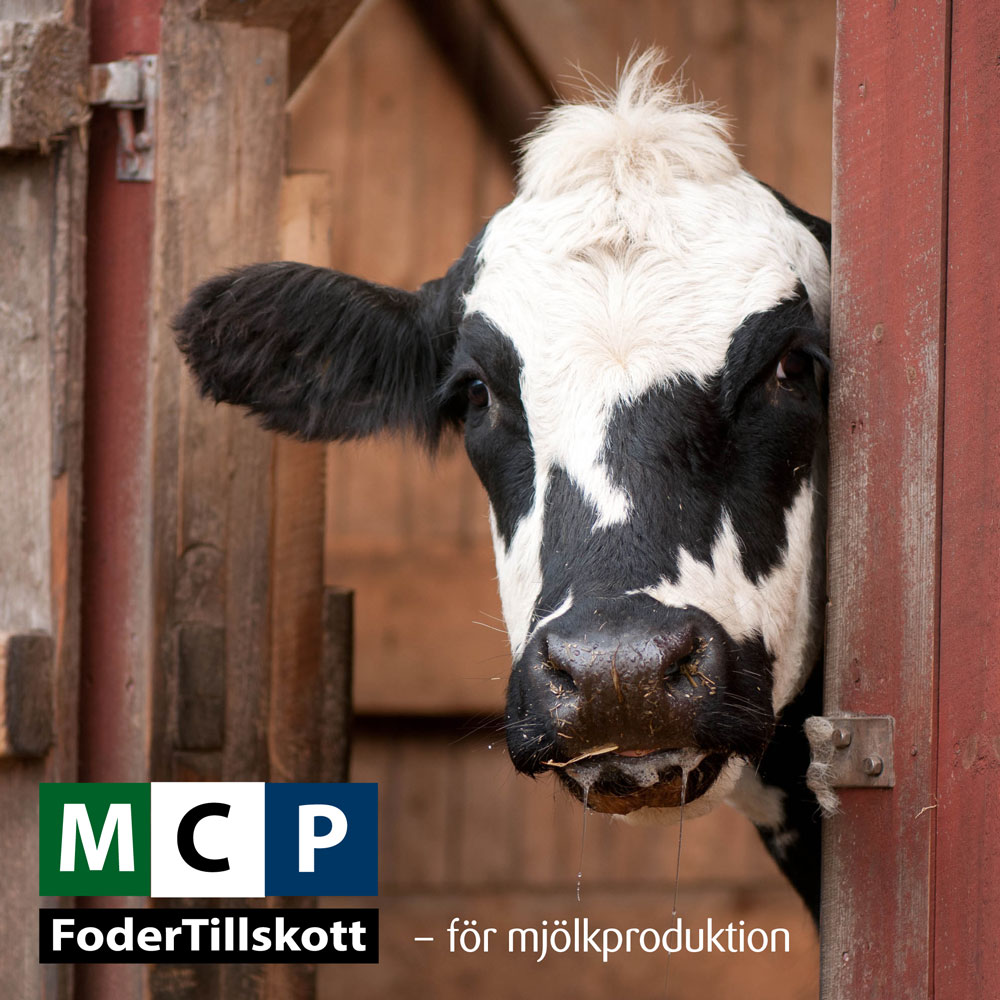 MCP is 100% natural feed additive for animal production. Ensuring efficiency in animal feed by binding toxins and reduces ammonia concentration in the animal's digestive systems.
MCP comes from selected production sites that meet the stringent requirements for quality and traceability.
MCP consists of clinoptiolite options mordonite depending on application.
Benefits of milk production

Improves feed exchange
Reduces the risk of acidosis
Reduces ammonia in the rumen increases pH
Toxinbindare
Reduces cell counts
Improving the health of newborn calves
reduces diarrhea
Increases milk production up to 10%

Advantages of application

Reduces emissions of ammonia to the environment
Anti-caking effect free flow of forage without clumping
Prevents foderoxidation
Chemically stable inert to all major feedstuffs
Better gödselkvaliet improved balance of N&P
Binder NH 3 in the manure, 2/3 less nitrate leaching
MCPzeolit ​​widely used since the 80s in the world

Other advantages

MCP has through its jonbytesaktivitet a buffering effect in abdominal / digestive body pH stability, eliminates the occurrence of acidosis.

MCP present absorbs ammonia from the gastrointestinal tract into its structure and reused for protein synthesis and subsequent production of milk.

calves
Natural Product MCP can be added in the colostrum / colostrum to calves. MCP stimulates intestinal mucosa, intestinal peristalsis. Dos MCP to colostrum / milk: 1 g/kg w. wt.
Mixing and dosing
MCP can be mixed directly into feed mixes with the recommended dose per animal species (pig 6-10g / kg feed, poultry 7g / kg, Cattle 150g / animal / day.
MCP is advantageously added as ad-one 0,5% or in a calculated feed state 0,5-1%.
Added to the simplicity of the forage mixture
MCP also brings a stable forage thanks to the strong jonbindningsförmågan and the physical water regulating capacity.
For more information contact
Under the control of


Registered & under the control of
agriculture Department