MCP is a natural product that stabilizes good magbakterier, counteract diarrhea and increases uptake of proteins. MCP zeolite is ion binding, buffers iron and absorbs toxins. Numerous studies show that MCP Zeolite holds pigs healthier and better growth.
JTI (Institute of Agricultural- and Environmental Engineering) conducted experiments 2011 that demonstrated that the combination of peat and MCP reduced the amount of nitrogen in the urine, resulting in a better climate in. It also gave the pig a better ability to absorb protein, In other words, better growth. Read more about the effort
The results of the experiment have also proved to be of our client pigs!
MCP Zeolite, magstimuleraren!
Advantages of our customers have been following the use of MCP in their feed.
safer food
Reduced diarrhea for piglets and pigs growth.
Reduced need out of zinc and antibiotics
Fewer deaths
Increased growth
Improved health of sows. Less juverinflamationer and difeber
Can be used for requirements crews
Can also be given directly to a litter problem
The daily requirement of MCP iron block peat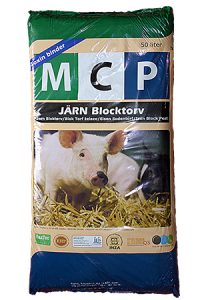 MCP Iron Block Peat gives a daily daily requirement of iron and very harmful overdose countered.
The usefulness of iron is well known by all of its functions is to provide better blood values, strengthen the immune system and reduce joint pain.
With MCP Zeolite unique qualities that buffer the iron, we have 2000g Fe / peat m3. MCP Iron Peat and piglets know we work well as a lid, and give fewer diarrhea, depending on our high hygienic properties and zeolite. The iron is bound by a technical process in the peat and the MCP is the strongest natural occurring jonbindaren.
The iron release / depart only when gastric pH is lowered and the pig finds a need for iron. The pig will be able to improve their immune system and strengthen blood level for future strains.
The cost is about 4-6 SEK / pig 33 day supply. What is it worth the pigs reach slaughter weight one to two weeks earlier?
Flavorful, high quality MCP Weaning Peat
Block peat contains MCP Zeolite without iron and stimulates both mentally and physically and is excellent to use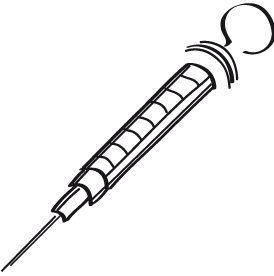 for those who prefer the iron injection or other iron give the source of iron.
Although the injection of iron is need for improved gastrointestinal health of importance at weaning. MCP Zeolite for fewer diarrhea, diseases and reduced mortality. This means that the need for antibiotics decreases. But above all, do MCP that the pigs will speed up the carcass.
Peat block of spaghnum (sphagnum) the entire vacuoles and are oxidized, it is both juicy, crunchy and tasty! It will be a stimulating element in MCP Block Peat served and increases pigs' appetite. The combination MCP weaning peat and MCP feed reduces diarrhea in growth in a natural way. (Reduces the use of zinc)
MCP Weaning Peat delivered on pallets 3m3. We also MCP Weaning Peat in smaller 50L bags. 50L insufficient 2 litters 12-14 days. Cost about 2-4:-/Grey
---
The combination of Blocks Peat, MCP Zeolite and iron gives:

• Less diarrhea in BB stable and at weaning

• Less arthritis.

• Reduced need for antibiotic / zinc

• Improved health status = better growth

• Reduced mortality

• Stimulates gastrointestinal function

• Rich in fiber

• Increases uptake of proteins
Please see our films with customers further down the page, where the products are used in practice.
---
MCP Feed / Supplements

Mixed in existing feed. Provides good conditions for good magbakterier and stimulates gastrointestinal function. Toxins in feed and bedding material is absorbed by the strong ionic bond in MCP and is well documented. Good experience in Sweden with a significantly better growth of the pig.

MCP Iron Block Peat
3-in-1 - MCP Zeolite, Block Peat and Iron.

With MCP Iron Block Peat get the pigs daily requirement of iron, adequate Hb values ​​around 80. We do not recommend additional supplements. Source: Bollerup. How you dispense printed on the bag and separate product sheet.

Shipping Option:
50 L Sack (51 sacks / pallet) 1 bag covers approx 2 hills 33 days.

MCP Weaning Blocks Peat

Used both to users of the MCP iron or iron injection.
Easy to dose, no extra trays or the like without using the floor, which then also increases employment in the box. Excellent lid give.

Delivered in environmental economics big bales 3000 L.
50 L Sack (51 sacks / pallet)

MCP Block Peat Litter

In order to improve the stable environment, we also offer Block Peat Litter is exceptional dry compared to harrow turf and a better pH level.

Delivery: 250-300 L sack / 6 m³ big bales / bulk

MCP Mocha Light
spreading in the box when you want to achieve a maximal uptake of ammonium.

Delivery: 25 kg bag / 1000 kg big bags.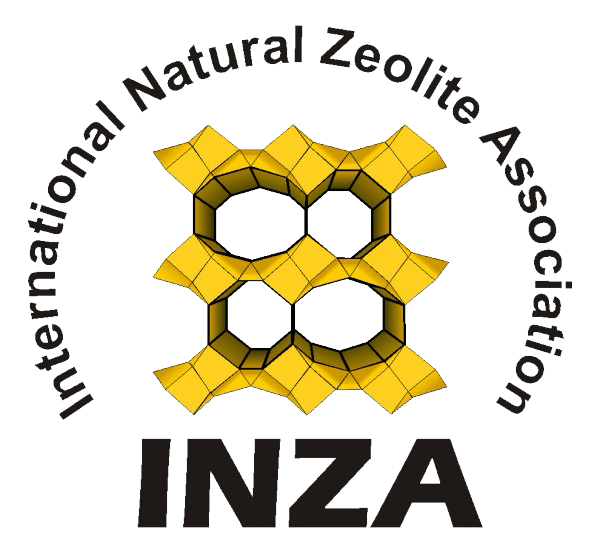 Registered & under the control of
agriculture Department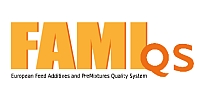 Now with more than 250 user!
Ring 0709-299 099 or
e-mail: info@raatec.com for more information and / or purchase.
List of Vimeo

List of Youtube

Elmia 2013 Grey
Bollerup MCP o Torv
Would Samuel Elin on Bollerup
Would the Bollerup 2013
Bollerup Grisar GB
Bollerup2011
Would the Bollerup