Med oss kan du välja rätt produkt till rätt ändamål häst – ko – Grey – chicken.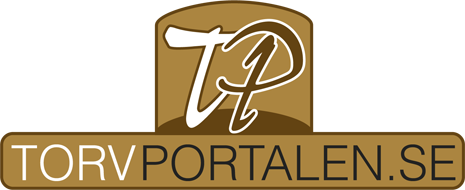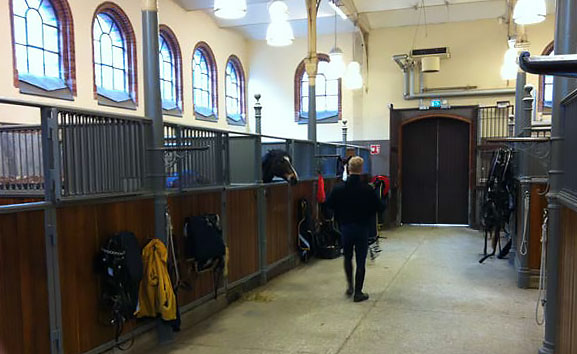 Torvportalen är skapad för att sprida mer kunskap om torv, peat substrate and peat litter in collaboration with leading companies in the peat industry.
Peat is used in both cultivation, pig breeding and stall bedding. The peat is adapted to the customer's needs.
Vi fyller på efterhand. Vad tycker du borde finnas här? Kontakta oss gärna. Fyll i Intressanmälan för mer info.
Harvtorv eller Blocktorv? See more in film
Behövs Zink?
Se hur Peter Dueholm gör

.
MCP litter and the environment to chicken