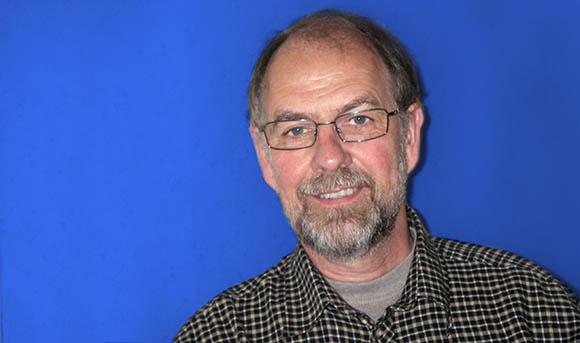 We have had the privilege of linking up with Leif Göransson, Agr. Dr. of Animal Nutrition and Management. Leif's "pig man" with a background in product and feed trials at SLU as well as at Lantmännen.
For us, Leif a valuable sounding board and contribute to increased knowledge within the company. Over the years we have extended knowledge considerably in terms of MCP zeolite feed be in pig / cow / poultry production.
In our efforts to market products that contribute to effective, animal-friendly and environmentally sustainable livestock production, knowledge is an important piece for us in Raatec. We have projects both Raatec and Leif thought about since before now a reality.