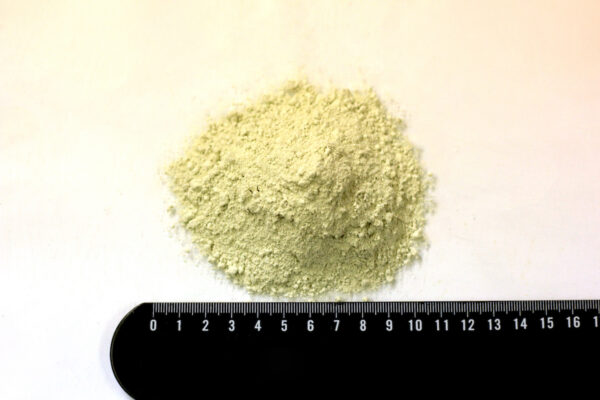 MCP Zeolite
50 micron
Packaging:
4801 Sack 25 kg
4802 Helpall 40 säckar à 25 kg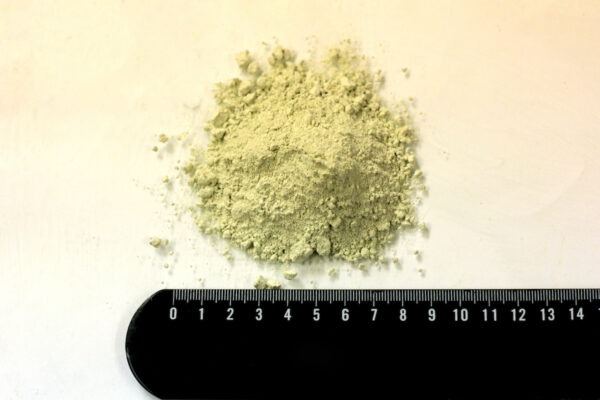 MCP Zeolite
200 micron
Packaging:
4803 Sack 25 kg
4804 Helpall 40 säckar à 25 kg
4806 BigBag 1000 kg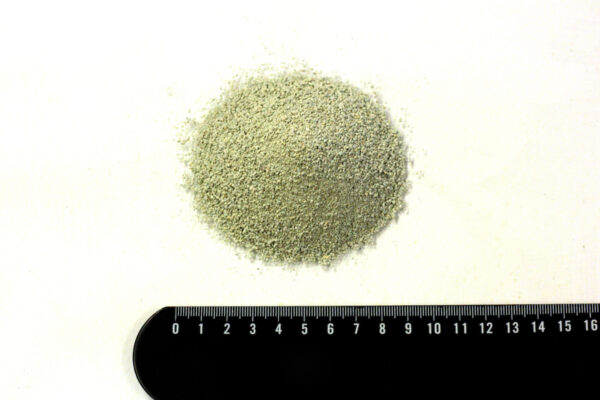 MCP Zeolite
0,2-0,6 Tmm
Packaging:
4810 Sack 25 kg
4811 Helpall 40 säckar à 25 kg
4812 BigBag 1000 kg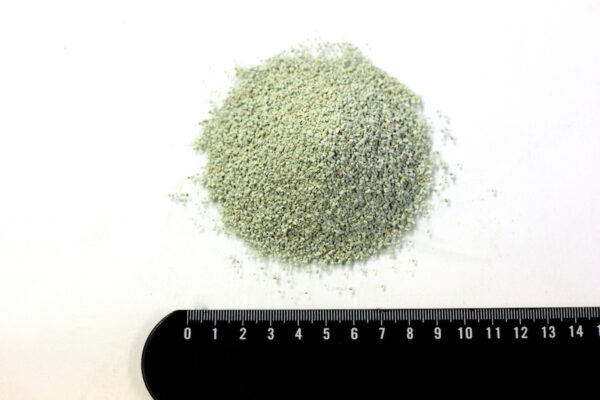 MCP Zeolite
0,6–2.0 Ømm
Packaging:
4820 Sack 25 kg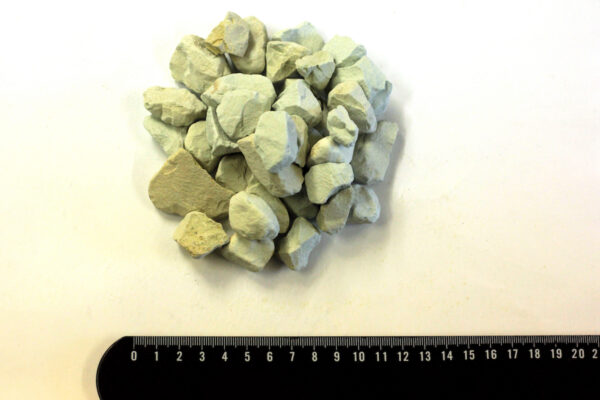 MCP Zeolite
16-32 Tmm
Packaging:
4840 Sack 25 kg
---
TO ZEOLIT
During the development of the earth, nature has left us a valuable gift – zeolite. It is a natural mineral with exceptional physical properties due to its special crystal structure.
For millions of years, the layers of volcanic ash were exposed to high temperatures and pressures. This established the physical and chemical change that created a diverse group of zeolites, bl a clinoptilolite.
The structure of zeolite consists of a three-dimensional grid, which creates a characteristic spatial structure with a significant occurrence of cavities, interconnected by channels, in which metal ions or water molecules are stored.
One of the steps in the process of clinoptilolite is that it is dried at optimal temperature. During drying, free and bound water is removed from the crystal structure, which then has an effect in contact with materials such as grain and feed.
The crystal structure of zeolite also makes it possible to function as an ion exchanger and as a selective adsorbent. Adsorption and exchange of ions depends on the charge and size of the ions.
Zeolite is added, for example, to counteract the inhibition of ammonium in biological processes and is then one of the most effective methods., counteract bad smells based on ammonia or certain sulfur compounds.
MCP Zeolite
Our zeolite is clinoptilolite (Clinoptilolite) and comes from a quarry in eastern Slovakia, as due to its richness and purity, ranked as among the best in the world.
C:in our brand MCP stands for Clinoptilolite!
Using
The use of zeolites dates back to the 1950s when the properties of this natural mineral were discovered.
Clinoptilolite is used around the world in agriculture, livestock farming, building, environmental protection, cleaning of water and gases and in various industrial uses.
In Europe, the additive 1g568 Clinoptilolite is approved and used as a binder and anti-caking agent for all animal species., (I) no. 651/2013.
MCP FoderTillsats is approved and permitted by SMAK Certification AB to be used in organic production and production according to KRAV's rules.