Contact Us we will help you find the right litter for your needs!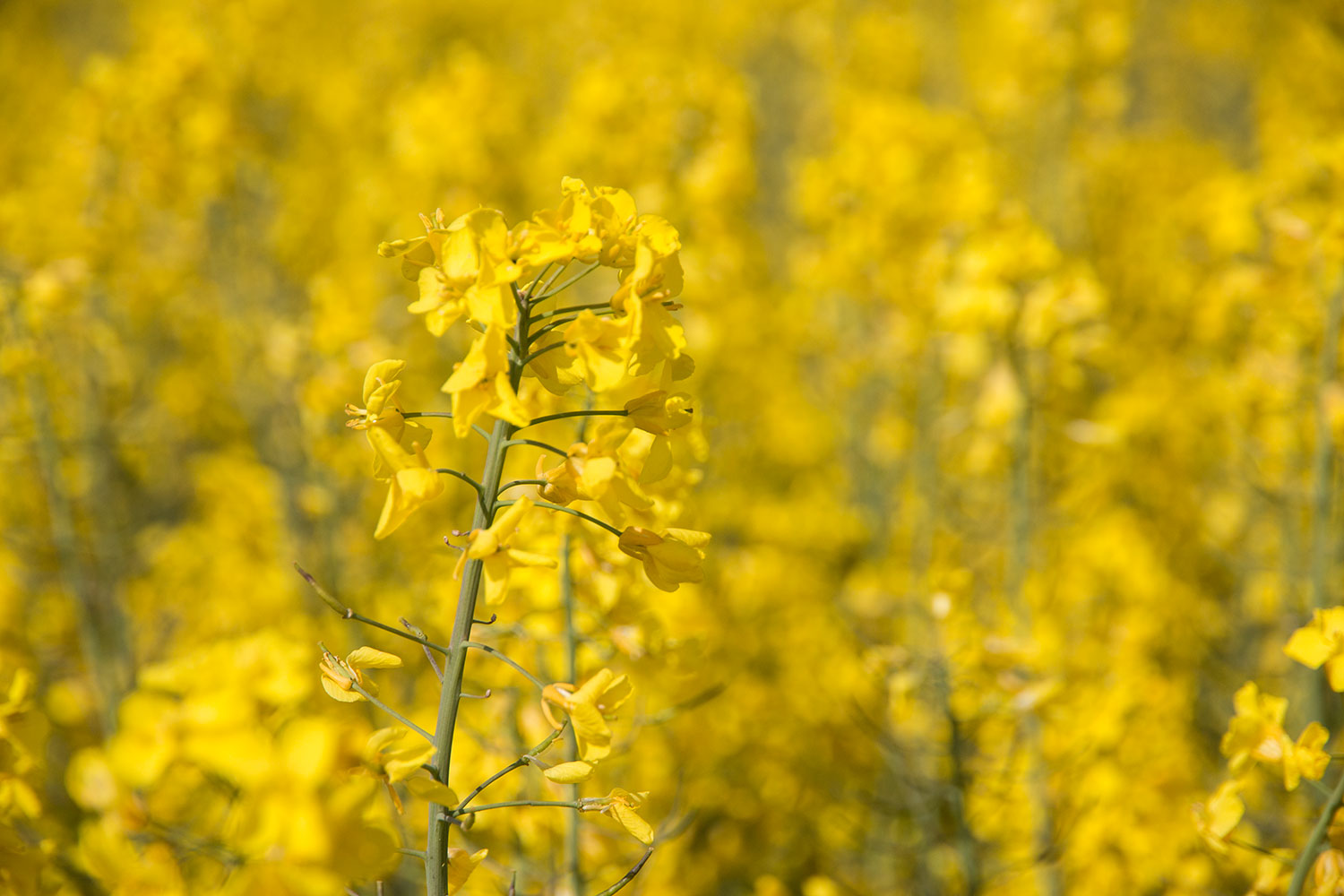 MCP Raps Kross Grov
Sack 20 kg / BigBag 900kg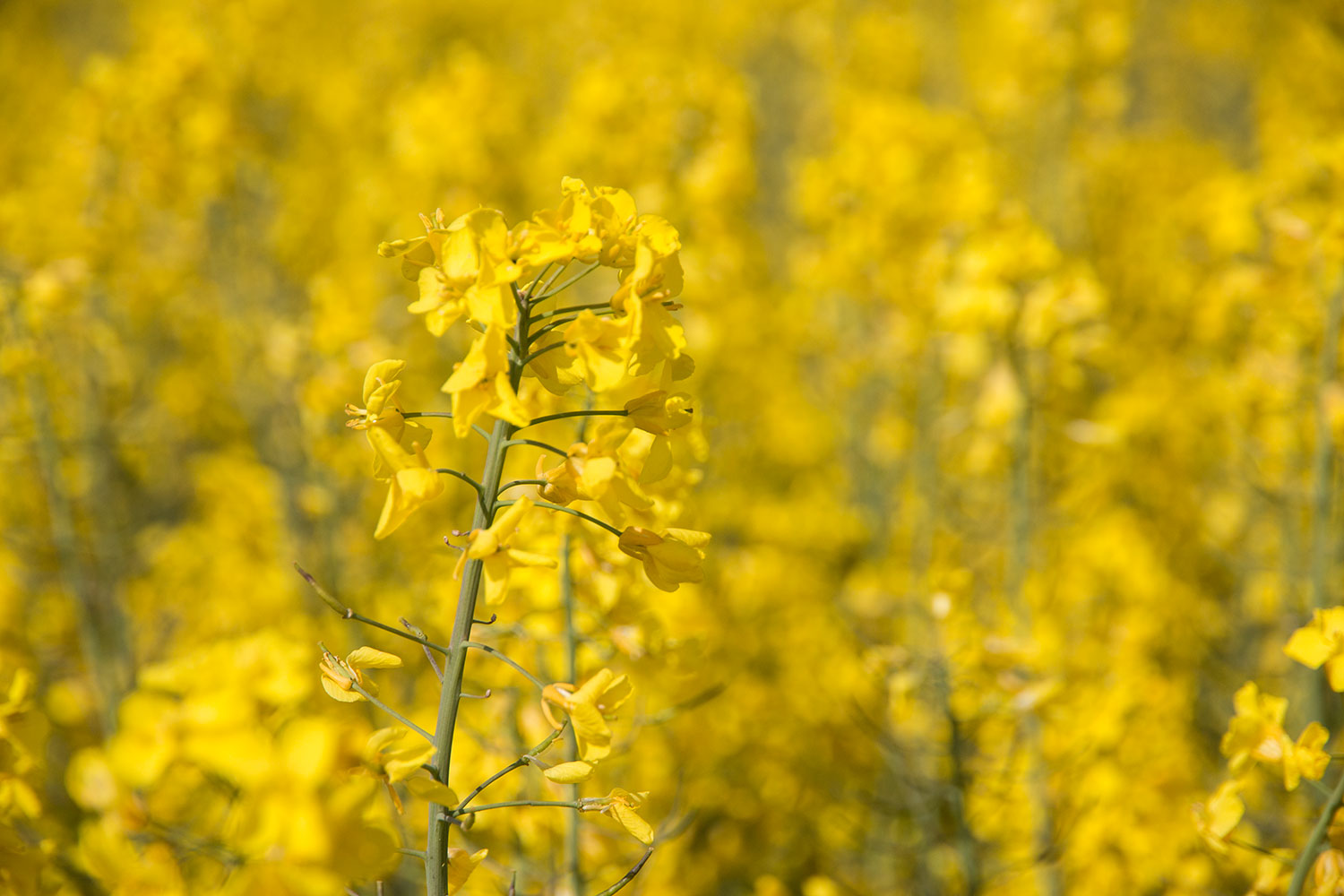 MCP Rapeseed Horse
Sack 18 kg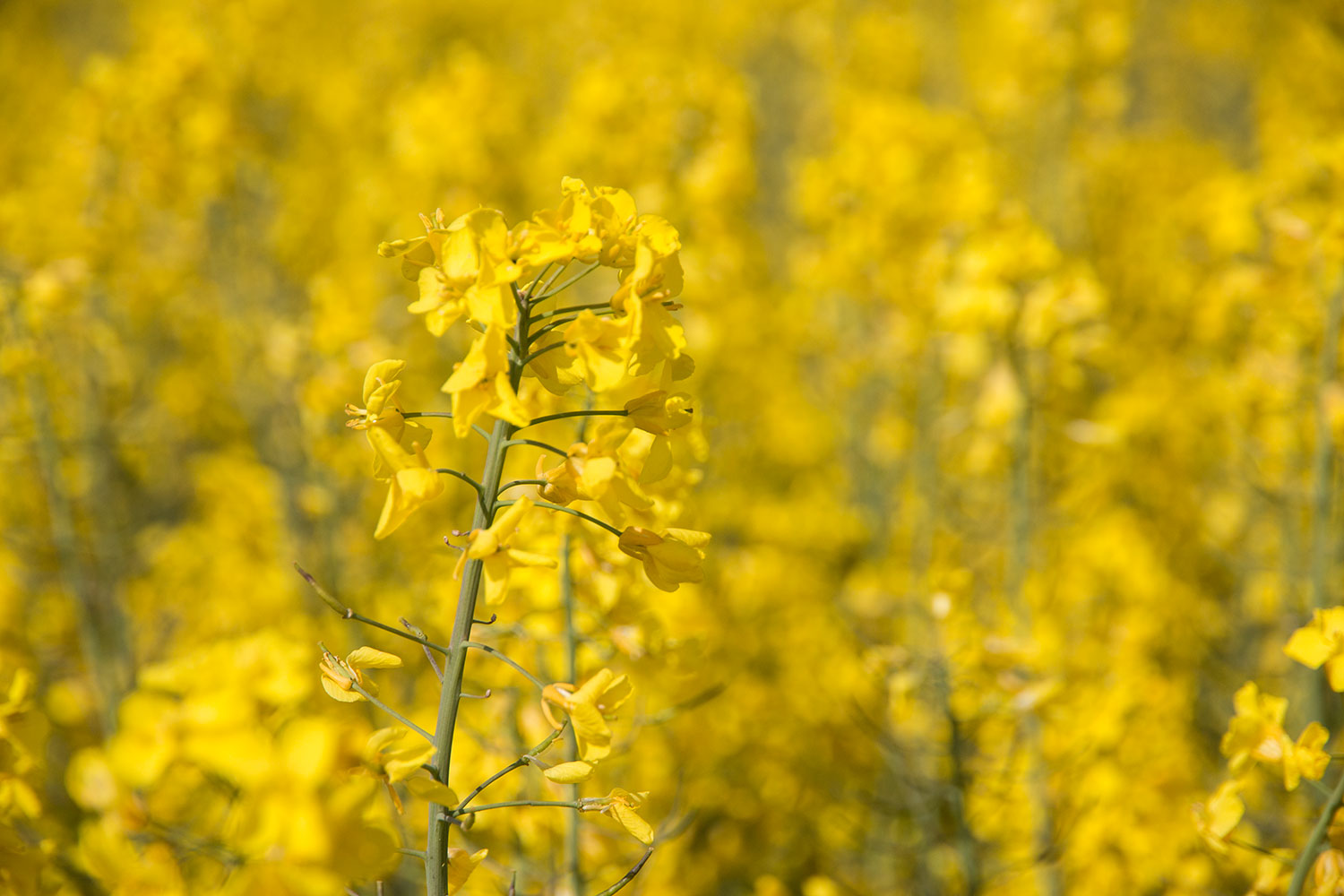 MCP Raps Dry
Sack 25 kg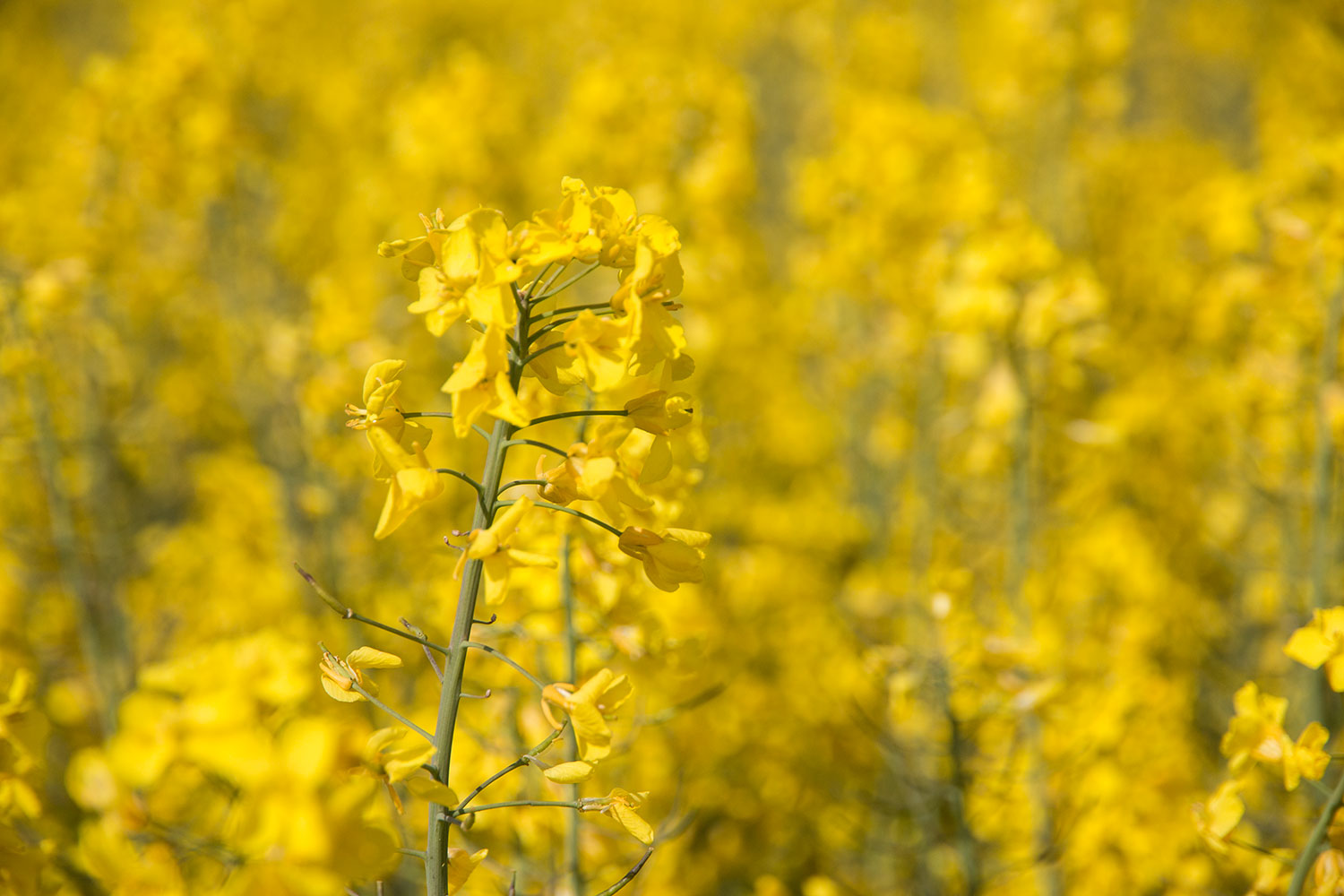 Sifted Block Turf
Packaging: Big ball 6 m3 (6000 L)
4120 Sifted block peat 3–10 Ø mm
4121 Sifted block peat 10–25 Ø mm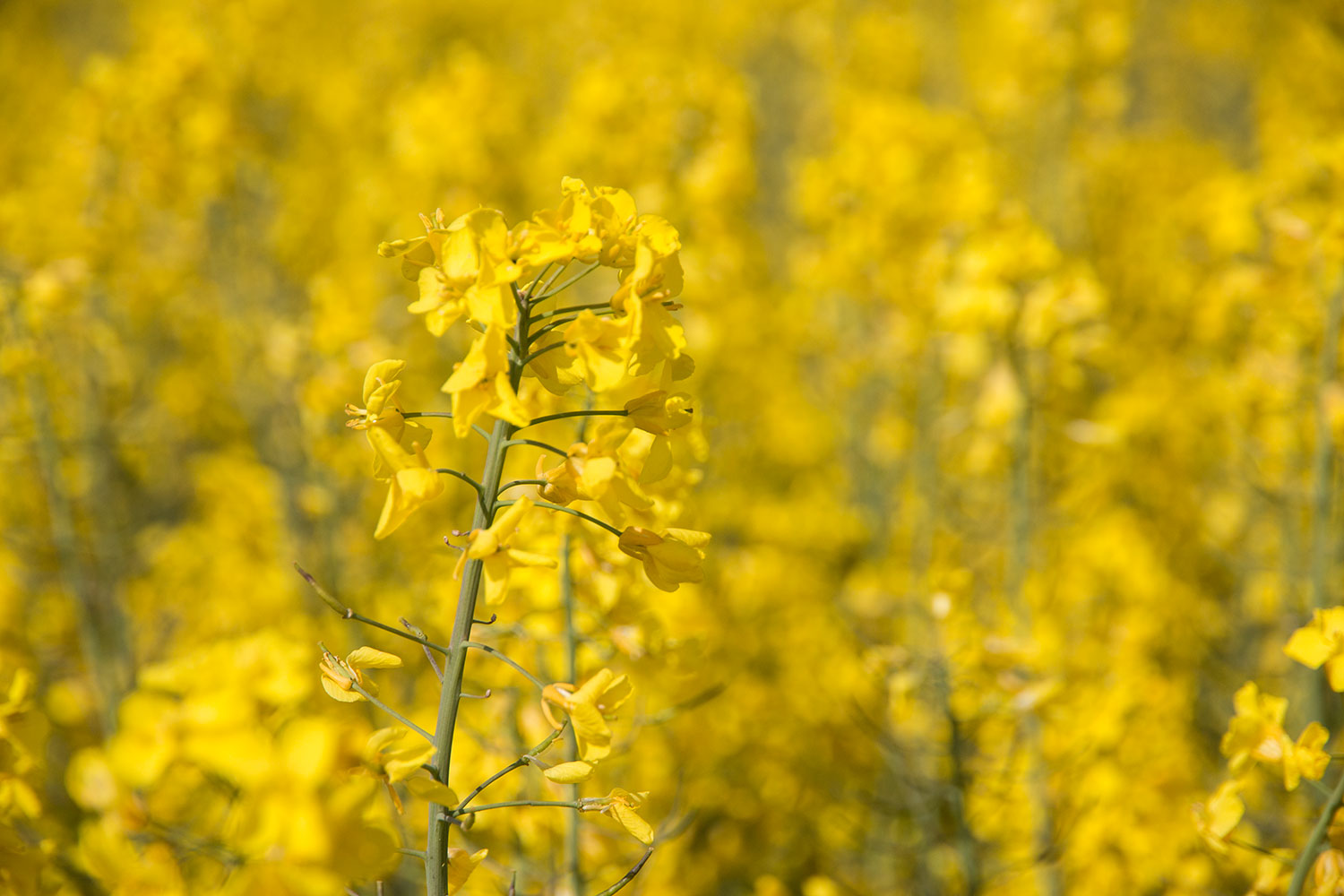 Samriven Blocktorv
Packaging: Storbal 6m3 (6000 L)
4125 Samriven Blocktorv 3-40 Ø mm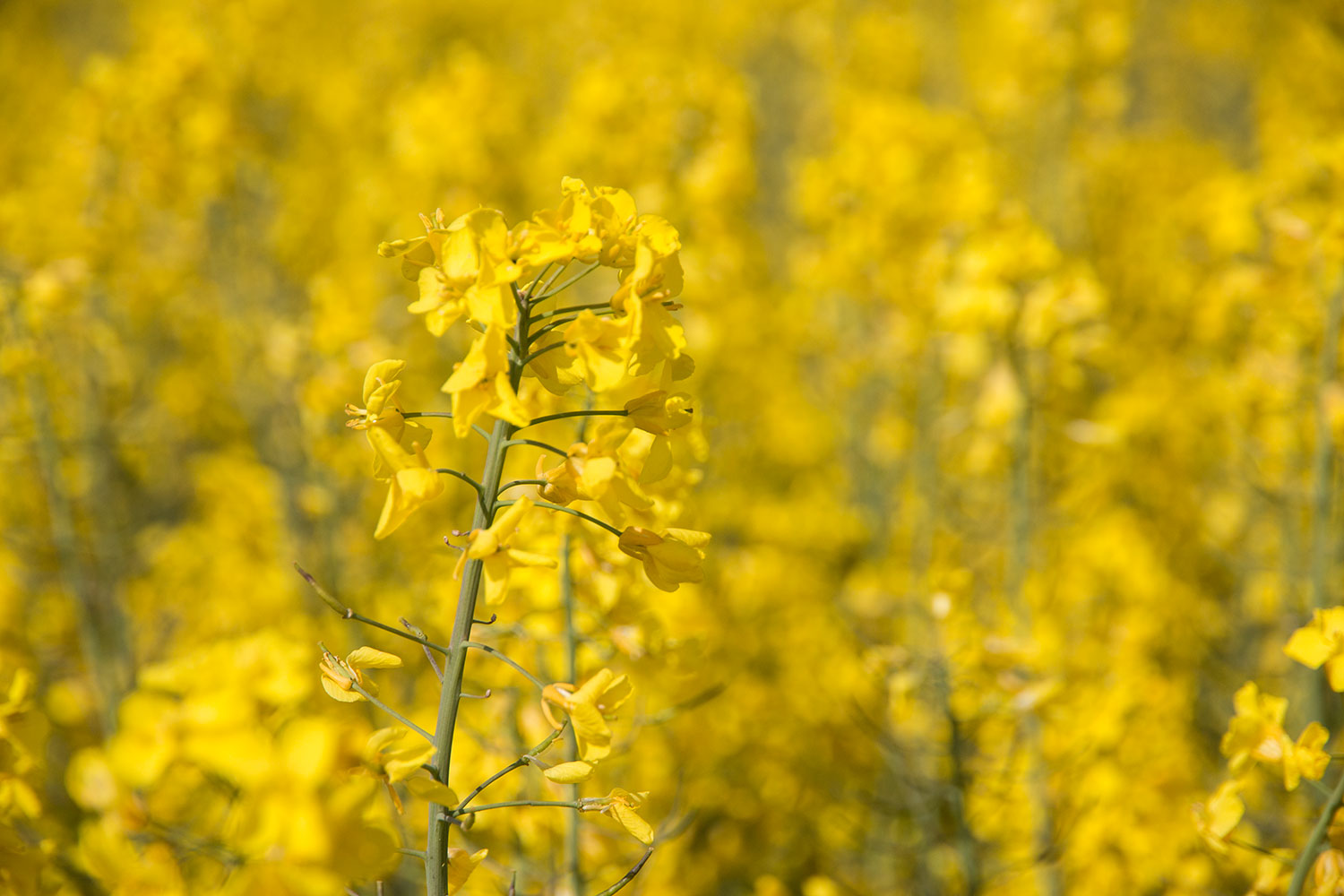 StallVital
Packaging:
4190 Helpall StallVital, 21 balar at 270L
---
MCP Sprinkle
Choosing bedding might not always easy but with the help of the template / guide below, we believe that most questions can be straightened.
The more solid circles, the better. The exception is the color column in which more filled means darker.
To get an advice, you are welcome to contact us we'll help you find the right products for your needs.
Read more at Torvportalen.se
---