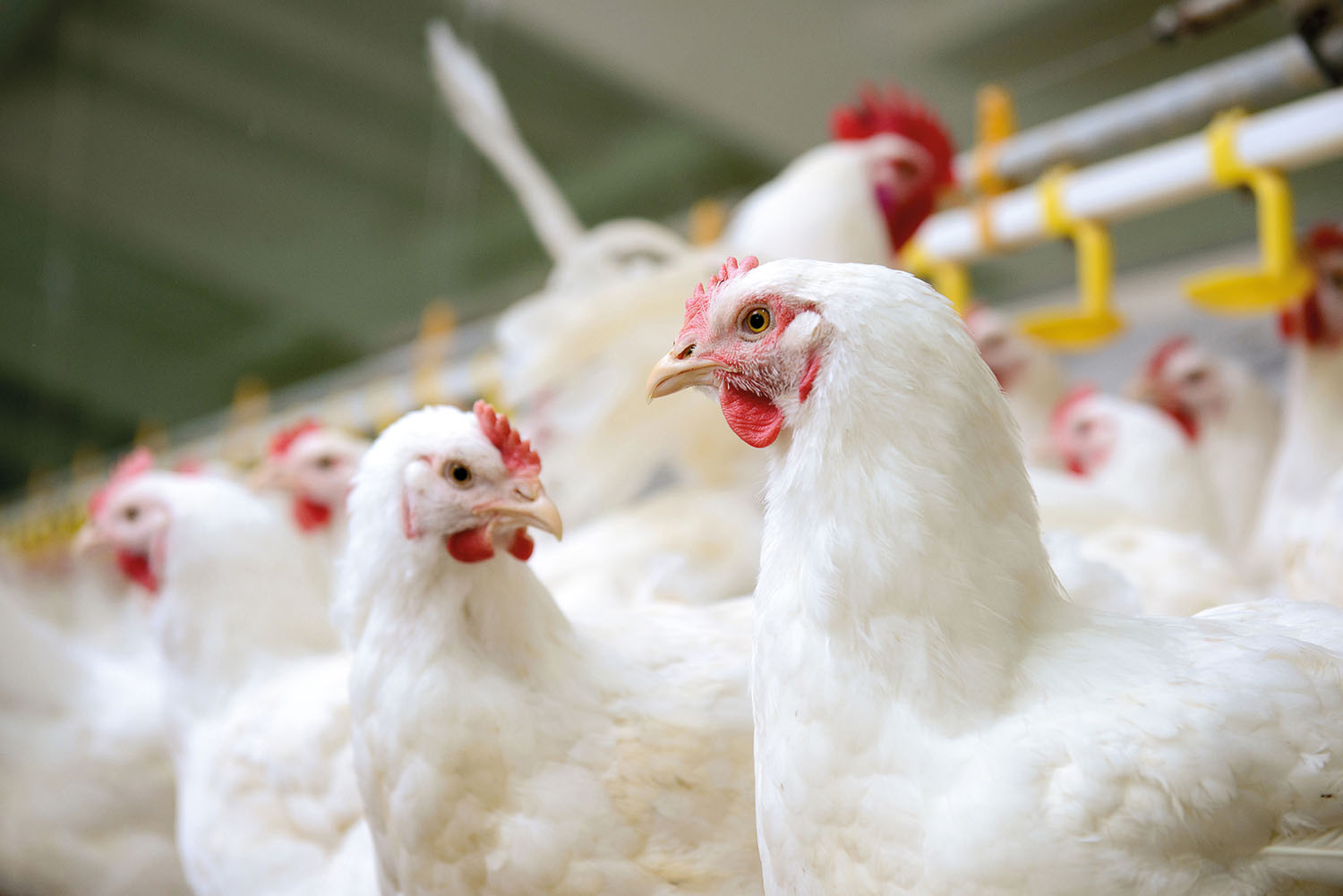 Good employment for both hen and tocke

Increases employment
improves air
lowers the ammonium
Sustainable block, long-lasting
From Swedish peat bogs
Blocktorv
A product of sphagnum bogs from Swedish, deep dug, and has the highest hygienic quality. Block peat is handled carefully and dried under guard to come into contact with bird droppings.
Certified block peat manufactured under strict quality standards, without the involvement of chemicals and weed.
Let the chickens do the job!
Employment is a need and requirements of our hens in our production. With the help of certified hard peat blocks, the solution is available. The block peat is of carefully selected hardness quality to have a long useful life.
We get active employment, maintaining the animals and gives a positive byproduct of a litter physically dries up and binds ammonia. A good air with all its advantages.
Let the birds be "stray" producer and chop the peat to a litter. Peat blocks are one of the best bedding material available through our birds.
For active birds o cocks block can be a "tool" to obtain employment on the floor!
for others strömedel are 100% peat blocks in various fractions, and heat-treated canola straw.
Registered & under the control of the Swedish Board of Agriculture