Our products are produced from Swedish block peat, which are fractionated into different sizes. The block peat is handled carefully and dried under protection so as not to come into contact with bird droppings.
We can produce based on your wishes! Contact Us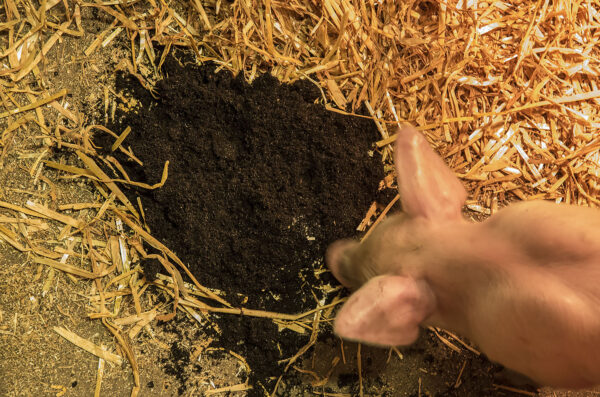 MCP Iron Block Peat
Packaging:
4740 Sack 50 L
4742 Helpall 51 säckar à 50 L (2550 L)
Click for more information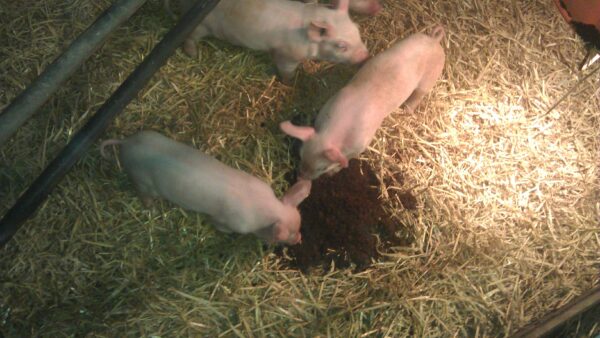 MCP Weaning
Blocktorv
Packaging:
4701 Sack 50 L
4710 Helpall 51 säckar à 50 L (2550 L)
4725 Big ball 3 m3 (3000 L)
Click for more information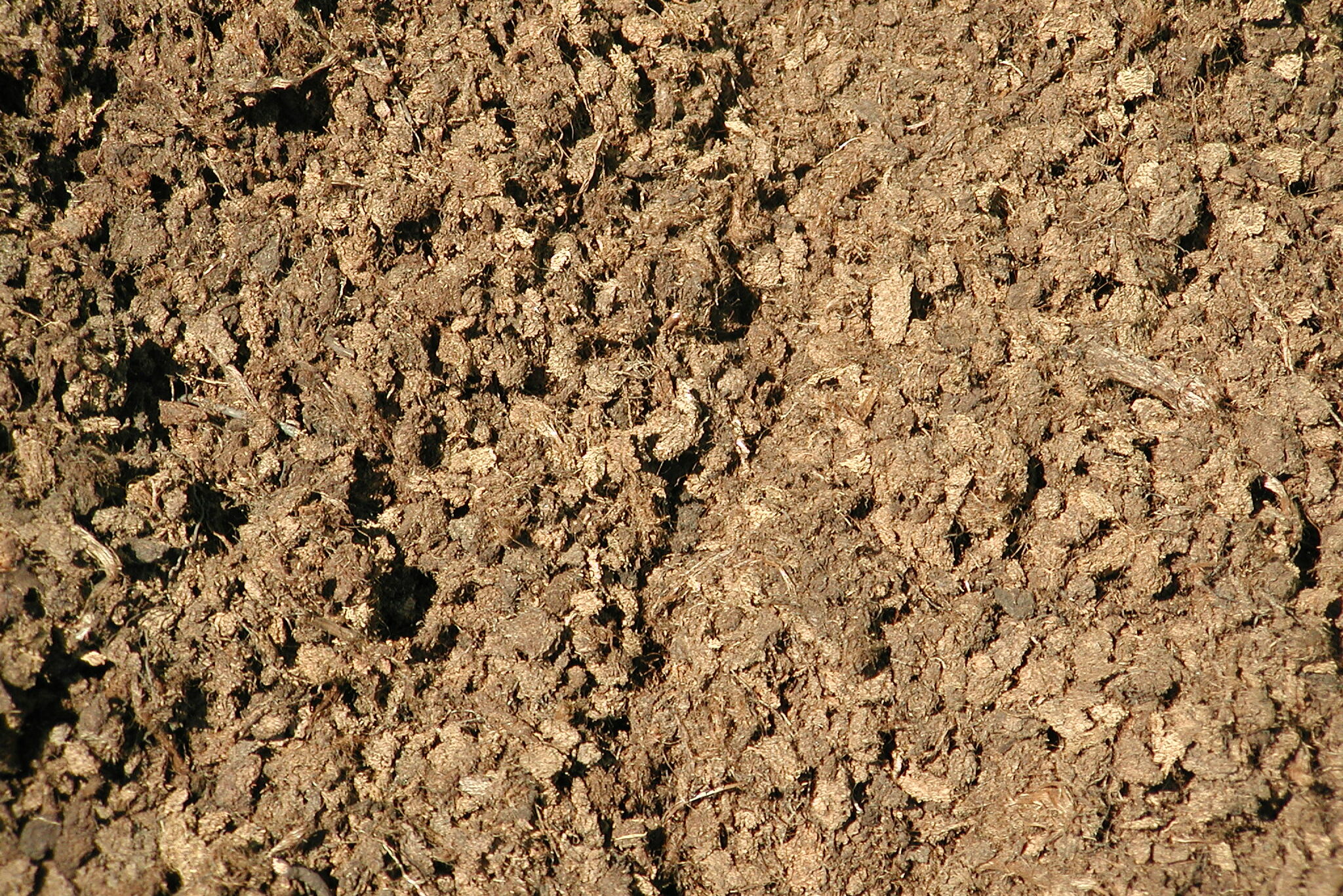 Sifted Block Turf
Packaging: Big ball 6 m3 (6000 L)
4120 Sifted block peat 3–10 Ø mm
4121 Sifted block peat 10–25 Ø mm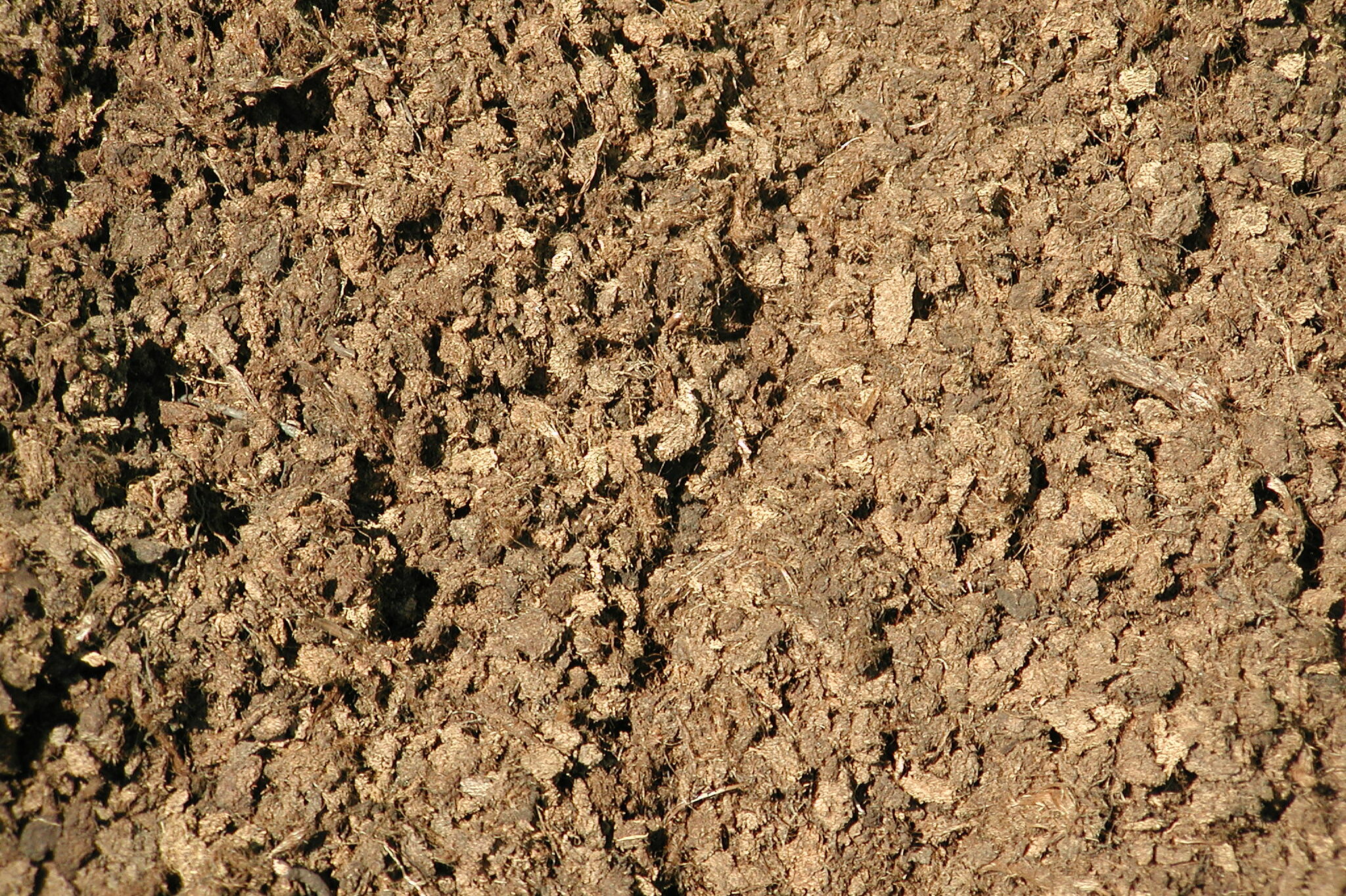 Samriven Blocktorv
Packaging: Storbal 6m3 (6000 L)
4125 Samriven Blocktorv 3-40 Ø mm
Hel Blocktorv
Packaging: Helpall dimensions 1 x 1,5 m
4180 Hel Blocktorv, 100x40x15
(42 block/pall)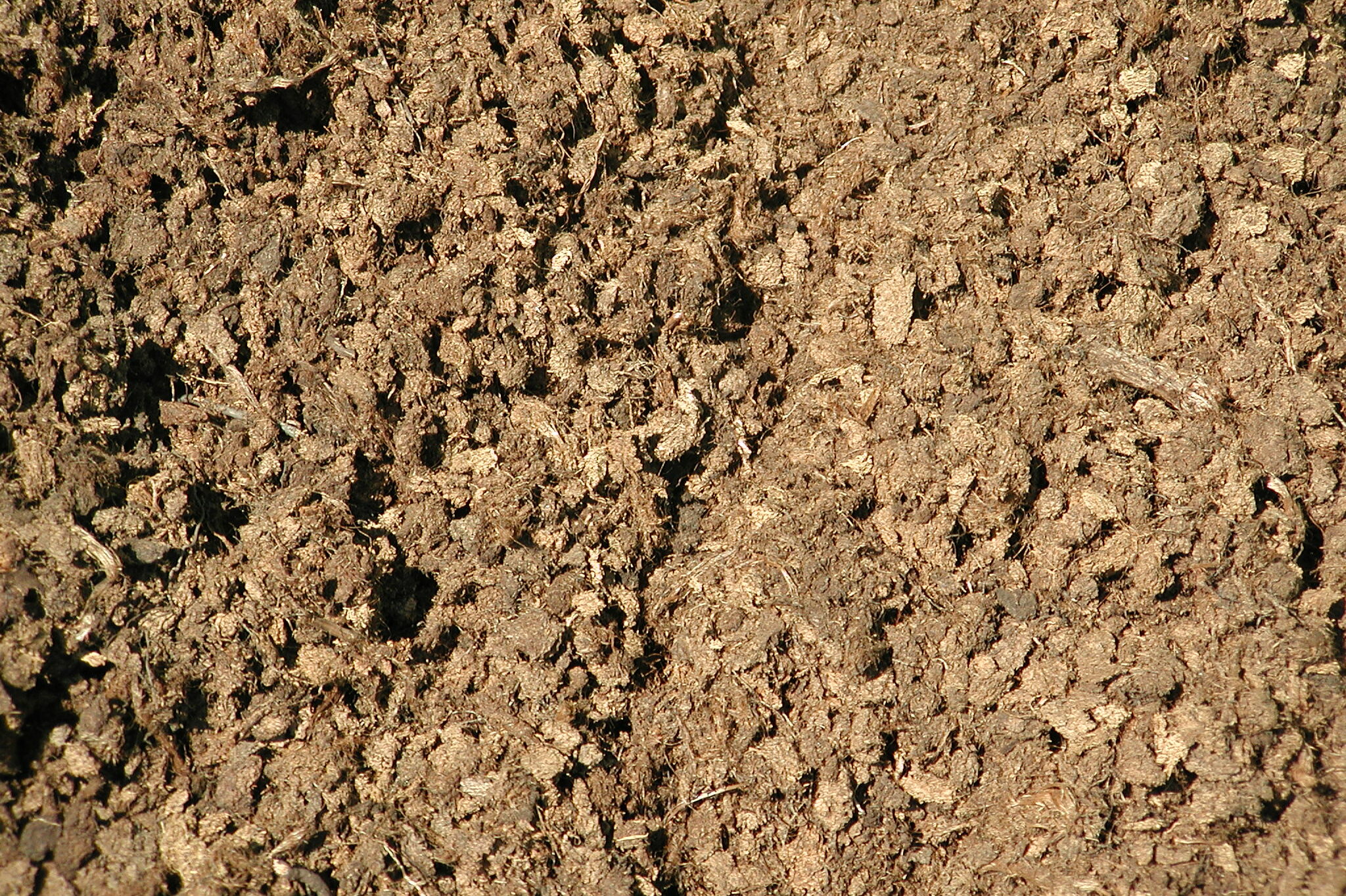 StallVital
Packaging:
4190 Helpall StallVital, 21 balar at 270L
---
Block MCP Peat in Storbalar
---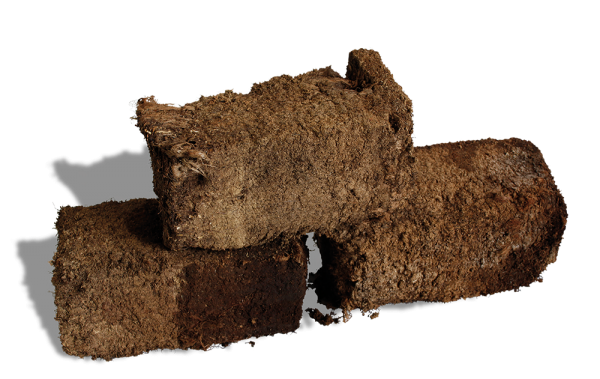 For active birds o cocks block can be a "tool" to obtain employment on the floor!